I read
GQ
. I like the articles, and sometimes there are good photos and of course there's the fashion advice I generally ignore, but it's been pretty influential in changing from sneakers to shoes and sweatsuits to just plain suits.
Torkil Gudnason
provided some pretty great images for an article titled,
"From Russia With Prenup,"
and well, I looked him up. I was quite impressed with his range and style. Check this out:
© Torkil Gudnason
Jackson Pollock is out of this world. I remember having to sit down after seeing "Summertime #9A" 1948, at the Tate Modern when I was in London. Couldn't find a great image of it (it's like 8 feet long), so here's this, "Lavender Mist #1" 1950: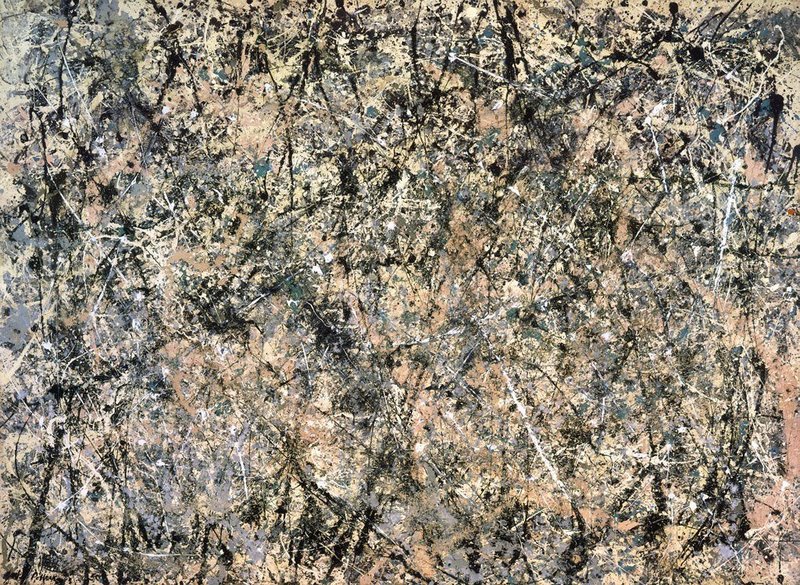 © Whoever owns the copyright to Jackson Pollock's stuff.